About Madea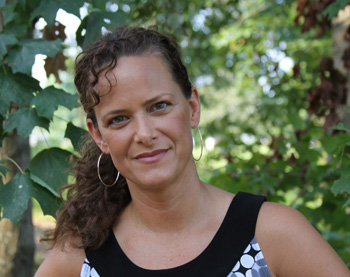 Madea Erickson spent most of her life in Kentucky. She graduated with a BA in vocal music from Murray State University and completed two years of master study in Opera/Musical Theatre with a teaching assistantship in undergraduate vocal studies at Southern Illinois University in Carbondale, IL. It was during her undergraduate studies that she met her husband, Scott Erickson.

After having two daughters Madea returned to Murray State to complete her English degree. It was then when her false joy began to cause her physical and spiritual decline. After many years of struggle with pain killer addiction and other drugs, Madea had a complete surrender to her spirit within. It was in this surrender that she found a joy that far surpassed any false joy she had experienced!

After 10 years of freedom from her addiction, Madea, along with her husband of twenty-seven years and their two daughters, Alyssa 23 and Lauren 20, travels around the country and teaches others how to find this joy. The guidance she and her family have been given in every area of their lives is now being shared through teaching and/or song. Madea is also passionate about working with schools to help them understand prescription drug addiction and the different path it takes from any other form of addiction. "It is an addiction that is not only hurting our children but also their parents."

Through education, personal testimony and research of prescription drug addiction, Madea encourages students and adults to find freedom in what they are worth and not through pills.